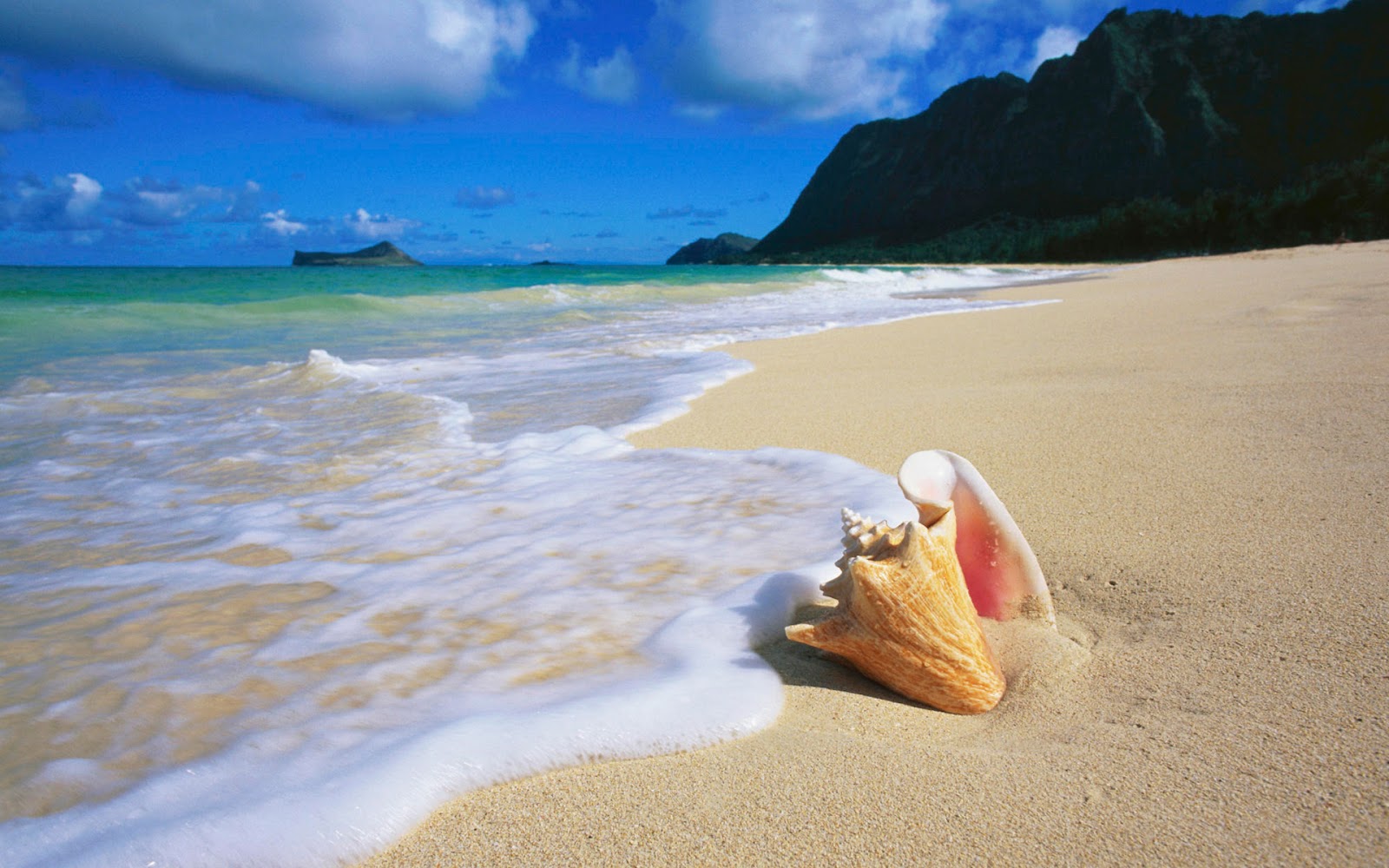 ThePerfectBeachBlog is published by P.J. Thomas, editor and co-publisher of Pathfinders Travel Magazine for People of Color.  This blog is for beach bums, beach lovers, beach fanatics, beach authorities, and the occasional person who loves to dip their toes in the sand. After all, who doesn't love A Perfect Beach.
We remain forever, Flip Flop ready to cover beaches across the U.S. or around the world. We are often asked, "Where is the Perfect Beach?" And, the answer is always the same. Wherever I happened to have my toes in the sand at the time.
Our Editorial Policy
All writers of feature articles have visited each destination personally. We do not write destination editorial from press releases, rather we pride ourselves on having, "been there, done that" and know our readers appreciate a writer who speaks from personal experience.
Yes, we accept media trips.  (How in the world could we travel the world without them?)  Whether they admit it or not, nearly every media accepts some type of discounted or special trip or ticket. However, our editorial will remain uninfluenced by accepting these trips