St. George, Florida
By P.J. Thomas
From Washington State to California, to the rocky shores of Maine to tip of Florida, the barrier islands of the U.S. await discovery. Though well-known to regional travelers, most Americans miss these sea jewels on their rush to the Caribbean.  I've been guilty of this on more than one occasion.
That's why I was delighted to visit St. George Island, a 28-mile barrier island located off the coast of Florida panhandle in the northern part of the Gulf of Mexico. It's been popular with folks in the region for years, but is relatively unknown to beach and nature lovers elsewhere in the country, which is surprising considering how easy it is to reach.
Fly into Panama City or Tallahassee, both of which are less than 100 miles away from St. George.
The pleasant drive will take you through the sleepy town of Apalachicola, then across the 4-mile bridge where views of the Apalachicola River and the salty air of the Gulf of Mexico alert you that you've reached someplace special.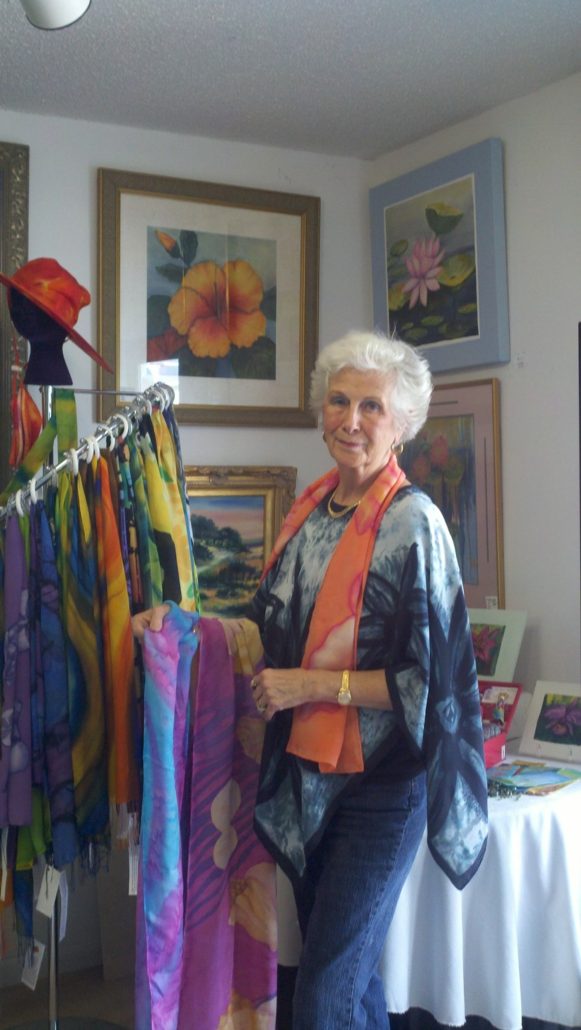 Officially, there are about 900 year-round residents on St. George, but in the summer the numbers swell with visitors who come here to enjoy bird watching, camping, the St. George Island State Park, and of course, the beach. It is so gorgeous it was recognized by Dr. Stephen Leatherman, (also known as Dr. Beach), as one of the top ten beaches in the world in his annual survey of best beaches.
Accommodations on the island range from sparse little cottages for two, to a wide range of luxury, multi-bedroom beachfront homes that come fully equipped with all the conveniences a traveler could want to make a vacation complete. The villas are beautifully decorated, and you can slip open a patio door and enjoy long stretches of beach so quiet it seems you can hear the sea grass waving.
The island beauty lures artists of all types and you will find their unique and various forms displayed in open galleries and shops around the islands.
The restaurants are plentiful, inexpensive, and the seafood, "caught-this-morning-fresh._
St. George Island is perfect for beach and nature lovers as well as fisherman. And what's more, your views of gorgeous sunsets won't be block by hi rise buildings as no structure is taller than the historic
St. George Lighthouse.